TSGiView WorkFlow
Connect Practice Management - Send HL7 Patient Demographic feed to TSGiView PACS.

Capture from DEVICE - Print Capture from your exisiting Legacy and non-network instruments . All DICOM compatible instruments connect with DICOM secure network.
View DICOM objects of all Instruments on workstation - All print capture results are converted in Encapsulated PDF DICOM objects
Analyse and compare different Instrument results - On the Single Workstation, view, analyse and compare past and present capture results and images of all instruments together.
Save and Archive these DICOM objects in an Interaoperable DICOM database at TSGiView PACS Server.
TSGiView PACS server auto sends standard DFT messages with CPT Codes to billing system.
EHR systems Query / Retrieves (CFIND) DICOM objects from TSGiView PACS Server.

Technology for Data Capture
Connect Printer Cable to TSGiView Workstation
Results stored in interaoperable DICOM Archive
Capture results from Printer Port
No modifications to the printer port
Automatic archive of Captured Data
Linked to Patient Id Automatically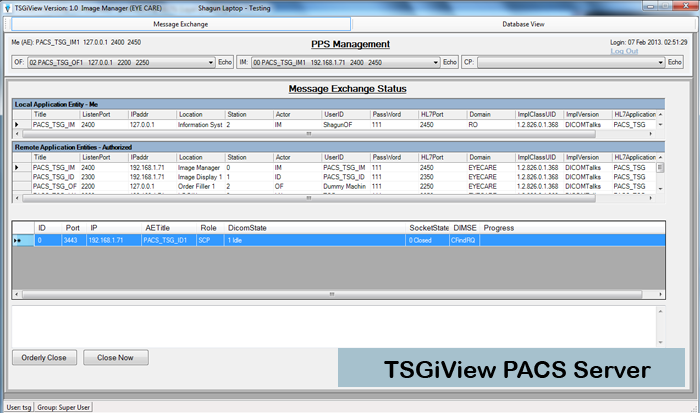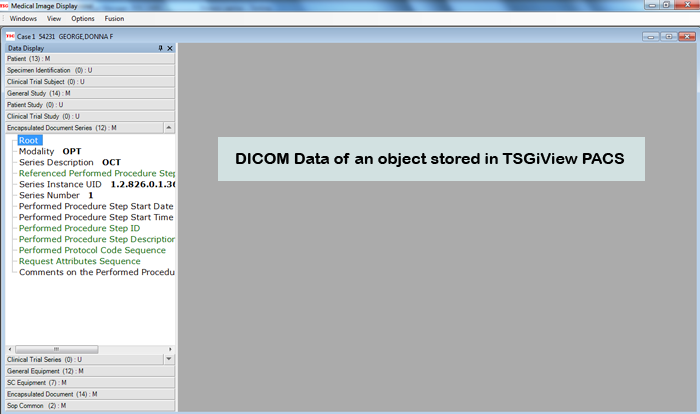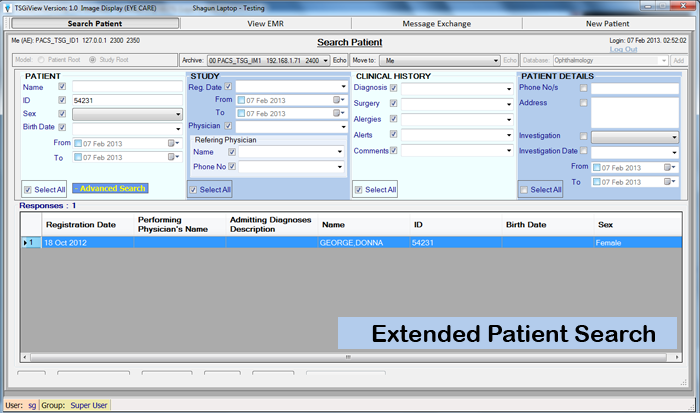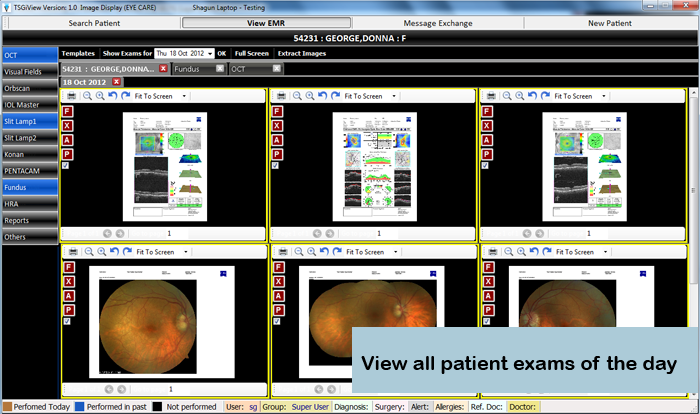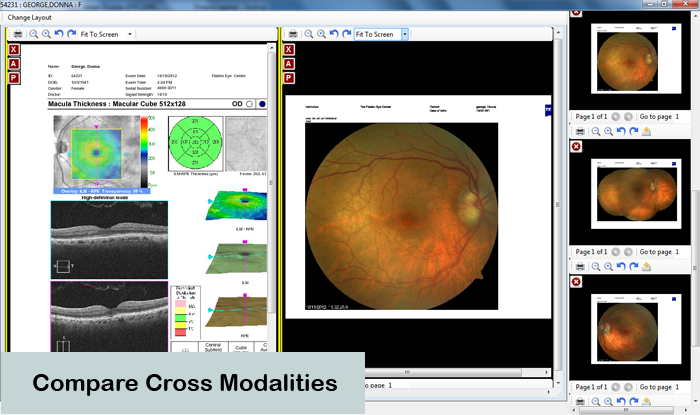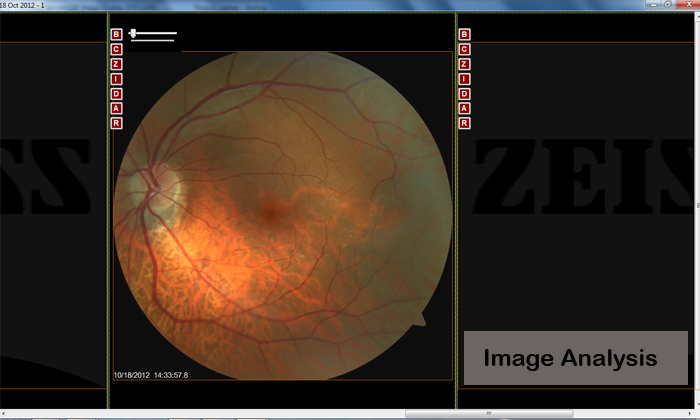 >>
Connects and integrates all instruments including
DICOM Compliant and your exisiting legacy, non -networkable
devices
03
IntegratesALL Clinical
Applications
>>
Seamless Integration
of exisitng IT enviroment, EMRs, Practice systems and Billing systems.